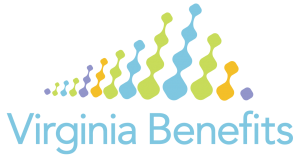 The Virginia Chamber of Commerce  and ChamberSolutions, two entities that have long served Virginia's business and chamber community, have come together to form Virginia Benefits Alliance.  The Alliance, along with CieloStar, a technology and benefits administration company, and several insurance companies, are working collectively to fundamentally change the way employers across the Commonwealth offer benefits to active and retiree employee populations.
The Virginia Benefits Market is a true and viable alternative to a government sponsored and controlled marketplace, this collaborative seeks to deliver a market-based solution on behalf of Virginia's entire business community.
Visit the Virginia Benefits website to learn more.