2016 Energy, Sustainability and Resiliency Conference

The 2016 Energy, Sustainability & Resiliency Conference will feature panel discussions on:
Virginia's Diverse Energy Strategy
Blueprint Virginia calls for the Commonwealth to embrace an "all of the above" energy strategy that supports economic development and job growth while meeting the growing needs of our population and business community. How is Virginia harnessing our diverse solar, wind, coal, natural gas, and nuclear resources to ensure the Commonwealth's long term economic vitality?
Sustainability-Good For Business
We know that Virginia businesses are leading the way in developing new sustainability practices with a global impact. Every year, they find ways to use resources more efficiently and effectively. Businesses in Virginia devote millions of dollars annually to sustainability efforts that impact their communities. Business leaders will highlight how their organizations think about and practice sustainability across the board-and why it is good for their bottom line.
Threats to Resiliency in Virginia – How and What is Virginia doing?
Reliable energy and data infrastructure is essential for businesses. Threats to our infrastructure-whether from natural events or a man-made disasters such as a cyber-attack-have a major impact not only on the utility industries but on the businesses that rely on them. Resilient infrastructure not only enhances quality of life, but helps businesses operate more efficiently and reliably. This panel will highlight how Virginia companies are planning and responding to events that could disrupt energy supply and mitigating risks through policies, programs, and investments that provide for more secure and resilient energy and data infrastructure.
Who should attend:
Business Executives | Environmental Managers | Operations & Facility Managers | EH&S Managers | Sustainability Leads | Government Representatives | Engineers | Energy Policy Professionals  Consultants & Attorneys | Technology & Equipment Providers | Business Strategists
---
Press, Photos & Video
---
Sponsor(s)
 Pinnacle: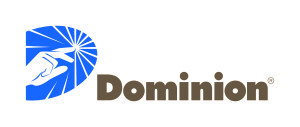 Platinum:


Diamond: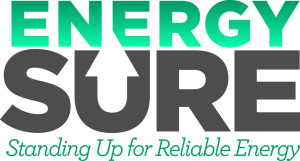 Presenting Law Firm: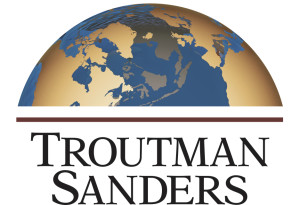 Signature Luncheon Sponsor: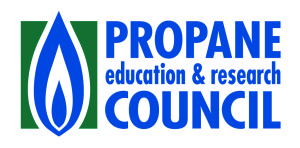 Gold:
 
Silver:

Contributing:

 Friend: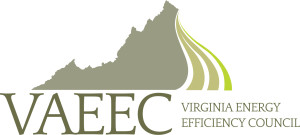 Participating Hosts:
---