Infrastructure Executive Committee
The Infrastructure Executive Committee collaborates with industry experts and business executives on efforts to position Virginia as a leading state for the development of efficient and sustainable infrastructure that supports long-term economic growth.
Mission:
To create and support infrastructure solutions in energy, transportation, broadband, and water to further improve Virginia's top-ranked business climate.
Vision:
To establish Virginia as a model state for the development and deployment of efficient, cost-effective, and sustainable infrastructure.
Executive Committee Areas of Focus:
The Executive Committee is working to implement the policies and initiatives outlined in the Virginia Chamber's strategic plan, Blueprint Virginia 2030. The areas of focus identified within the document focus on investing in long-term transportation solutions, expand access to broadband, and provide businesses with the energy solutions they need. Representing the objectives and goals of the Infrastructure Executive Committee, the areas of focus stated include:
• Advance infrastructure investments and efficient permitting processes
• Improve broadband infrastructure
• Expand transportation networks & transit capabilities
• Support industry workforce initiatives
Chair
John Hewa
President and Chief Executive Officer
Rappahannock Electric Cooperative
Vice-Chair

Terry Ellis
Vice President of Government & Regulatory Affairs
Comcast
Infrastructure Executive Committee Members: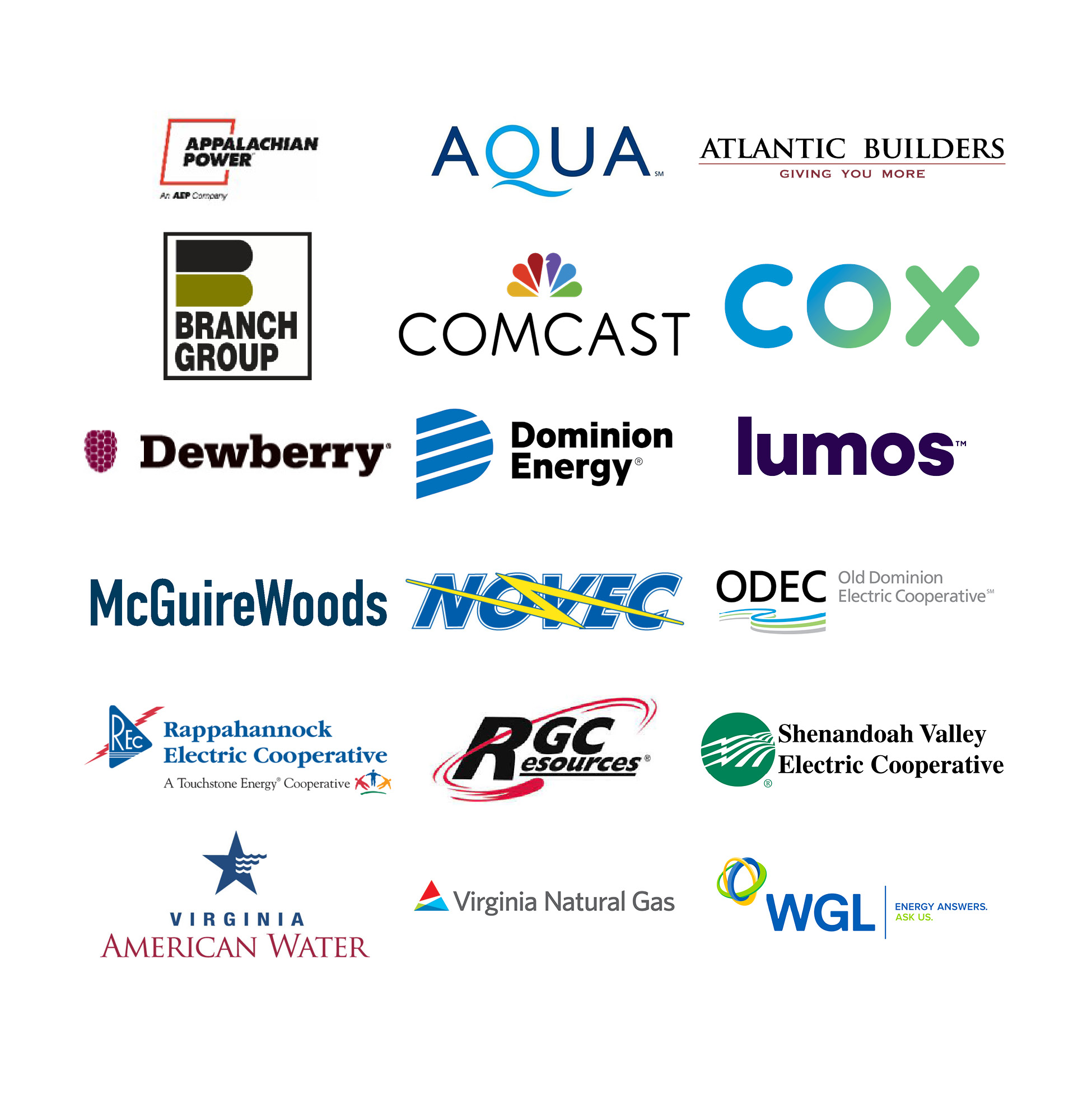 For information on how to participate and engage with the Executive Committee, please contact Eleana Legree, Vice President of Investor Relations and Membership Engagement, at e.legree@vachamber.com