Innovation and Technology Executive Committee
The Innovation and Technology Executive Committee provides thought leadership and advises policy research aimed at strengthening Virginia's technology and innovation ecosystem. Representing a diverse coalition of Virginia's leading businesses, the Executive Committee is working collaboratively to advance Virginia's reputation as a global technology center and a destination for entrepreneurs and innovators.
Mission:
To advance innovation, technology, and entrepreneurship in Virginia to support economic growth and job creation.
Vision:
To strengthen Virginia's status as a global innovation and technology leader with a robust, well-trained supply of technology workers that supports innovation, research, and entrepreneurial economic development.
Executive Committee Areas of Focus:
The Executive Committee is working to implement the policies and initiatives outlined in the Innovation, Technology, and Entrepreneurship chapter of the Virginia Chamber's strategic plan, Blueprint Virginia 2030. The five areas of focus identified within the document detail specific policy recommendations aimed at strengthening Virginia's technology industry. Representing the objectives and goals of the Innovation and Technology Executive Committee, the five areas of focus broadly stated include:
Strengthening our innovation and entrepreneurial ecosystem
Grow Virginia's technology sector
Bolster research, development, and commercialization
Build the technology supply
Co-Chairs
Lindsay Winter,
Head of Virginia Public Policy
Amazon
Charlene Hughes Mowery
Senior Director – Strategic Programs
Microsoft Federal
Innovation and Technology Executive Committee – Corporate Members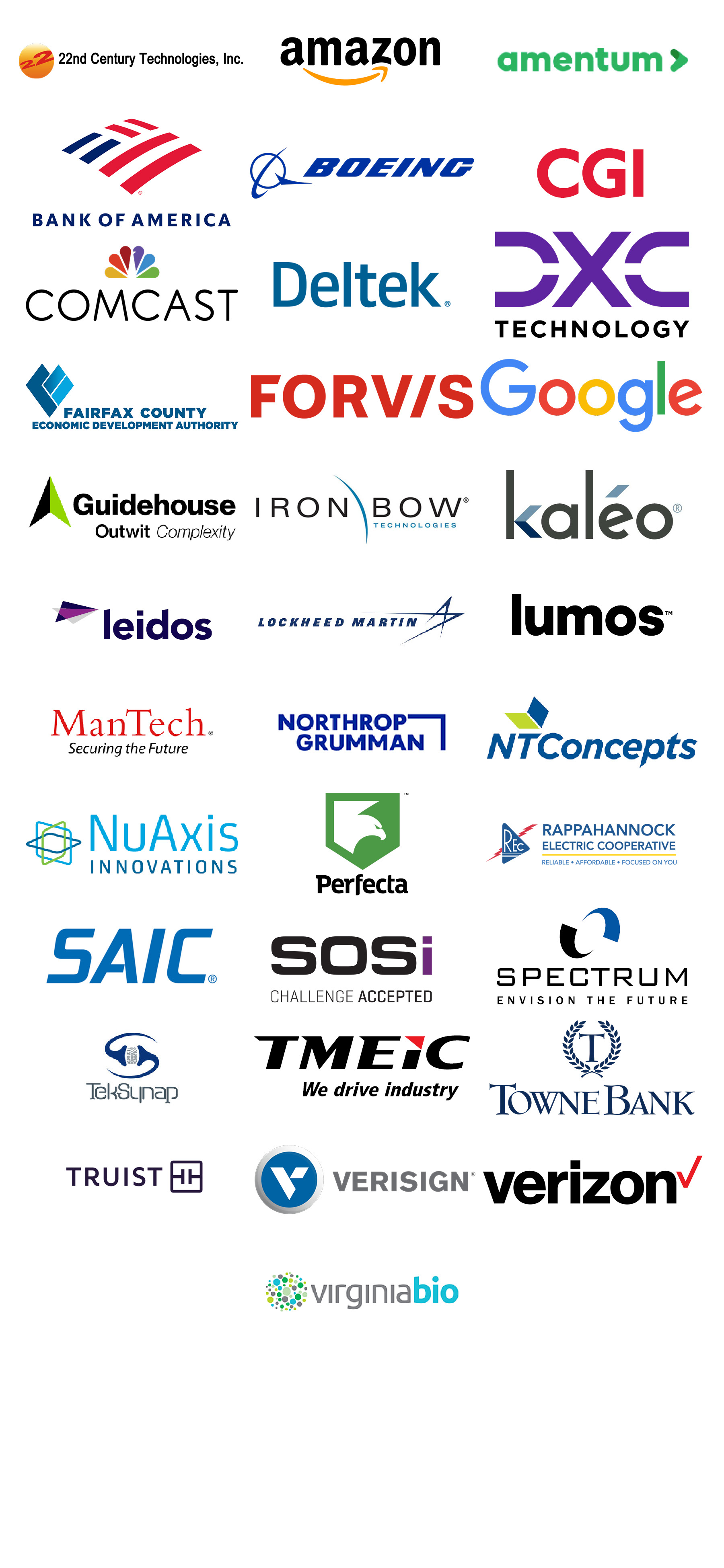 For information on how to participate and engage with the Executive Committee, please contact Eleana Legree, Vice President of Investor Relations and Membership Engagement, at e.legree@vachamber.com