Workforce and Education Executive Committee
The Workforce and Education Executive Committee provides thought leadership and advises policy research to implement innovative workforce and education goals that position Virginia as the top state for talent.
Mission:
Advocate for policies that build a strong educational foundation and improve educational opportunities for all students to develop a well-trained, adaptive workforce for the Commonwealth.
Vision:
To create an education-workforce system for the Commonwealth that supplies the workforce needs of the future and establishes Virginia as the best state for talent.
Executive Committee Areas of Focus:
The Executive Committee is working to implement the workforce and education policies and initiatives outlined in the Virginia Chamber's strategic plan, Blueprint Virginia 2030.  The four areas of focus identified within the document offer a pathway to setting Virginia up as the top state for talent while closing the digital education divide and ensuring both students and teachers have what they need to flourish in the modern workspace. Representing the objectives and goals of the Workforce and Education Executive Committee, the four areas of focus broadly stated include:
Establish a strong foundation for education through early learning and child care support
Invest in the educational system and improve outcomes
Build and encourage talent pathways for in-demand careers
Develop, attract, and retain our world class supply of talent
Support equity in educational opportunity
Co-Chair
Tina Pfalzgraf
Chief Human Resources Officer 
The Branch Group
Workforce and Education Executive Committee Members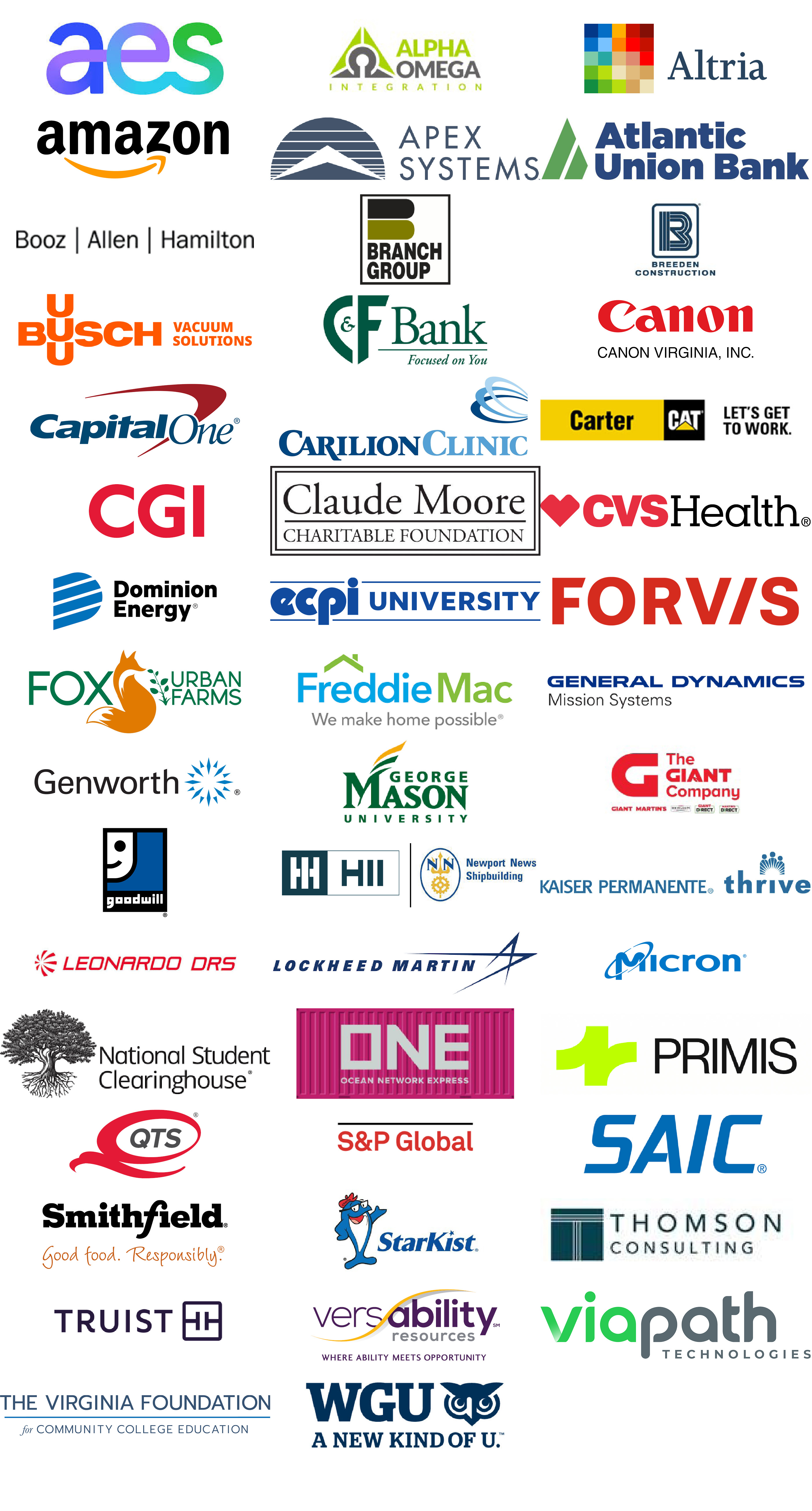 For information on how to participate and engage with the Executive Committee, please contact Eleana Legree, Vice President of Investor Relations and Membership Engagement, at e.legree@vachamber.com